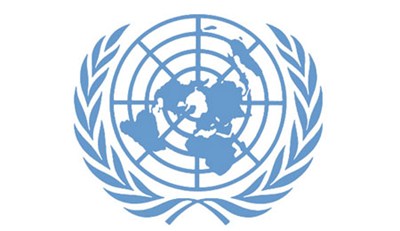 The United Nations Volunteers (UNV) programme, in partnership with ActionAid, the Association of Voluntary Centres (in Russian), the Beijing Volunteer Federation, the International Federation of Red Cross and Red Crescent Societies, the Japan International Cooperation Agency (JICA), and Volunteer Service Overseas (VSO), is deploying 15 national and international volunteer researchers to collect evidence on the contribution of volunteerism in fragile communities and post-conflict environments.
The volunteer researchers are currently deploying to 15 countries to gather evidence for the 2018 State of the World's Volunteerism Report (SWVR) on the theme of "Resilient Communities: The Role of Volunteerism in a Turbulent World". The volunteer researchers will spend up to six months living with different communities in Bolivia, Burundi, China, Greece, Guatemala, Egypt, Madagascar, Malawi, Myanmar, the Netherlands, the Philippines, Russia, Sri Lanka, Sudan, and Tanzania to generate evidence and data to inform the report.
More details of this deployment and research project.
Follow @UNVolunteers on Twitter to stay up-to-date on this project and know when the report will be released.
Previous reports from UNV include the State of the World's Volunteerism Report 2015: Transforming Governance and the State of the World's Volunteerism Report 2011: Universal Values for Global Well-being.
Also see: